20+ years of heart & vascular ASC excellence
Dr. Reilly leads the development and management team of CCA along with Tim Price, an innovative operations and financial executive with a history of modernizing and scaling solutions across sites.
Fill in the form below and our team will get in touch with you.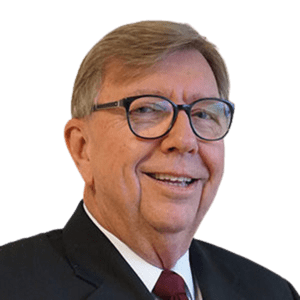 Dr. William Reilly
Founder & President
Dr. William Reilly (Bill) leads a clinically focused team that brings together deep outpatient cath lab experience with exacting financial management and operational excellence. An Interventional Cardiologist with 20+ years experience developing and working in outpatient Cardiovascular facilities, trained and faculty at Washington University in St. Louis. Founder and Medical Director of St. Louis Cardiovascular Institute and St. Louis Specialty Surgical Center, LLC.
Dave Horace, MBA
Site Administration & Development
A leading CV ASC developer and administrator, Mr. Horace started cardiac catheterization labs at Memorial Hospital and St. Elizabeth's hospital and has consulted on healthcare management for the past 25 years. Mr. Horace has planned, supervised, and developed multiple freestanding Ambulatory Surgery Centers enabling Cath Lab functionality, including St. Louis Cardiovascular Institute, St. Louis Specialty Surgical Center, LLC,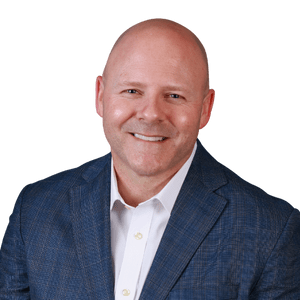 Matt Jones, ACNP
Clinical Director
As a Nurse Practitioner, Matt has hands-on experience both in the cath lab and on the operational management of freestanding office-based cath labs. Matt leads our clinical support through physician engagement, nursing recruitment and training, systems applications, product review, inventory management, equipment selection and utilization.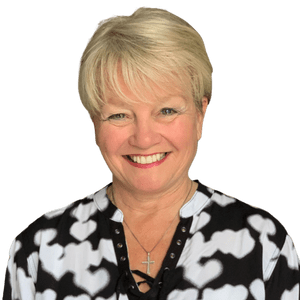 Sheree Leppinen, BSN
Site Development
Sheree is a registered nurse who has dedicated her career to cardiovascular healthcare. As a past administrator of the first Hybrid ASC/Cath-Lab in Florida, Sheree brings a wealth of knowledge of quality patient healthcare in the outpatient setting and yielding positive financial benefits to both providers and patients.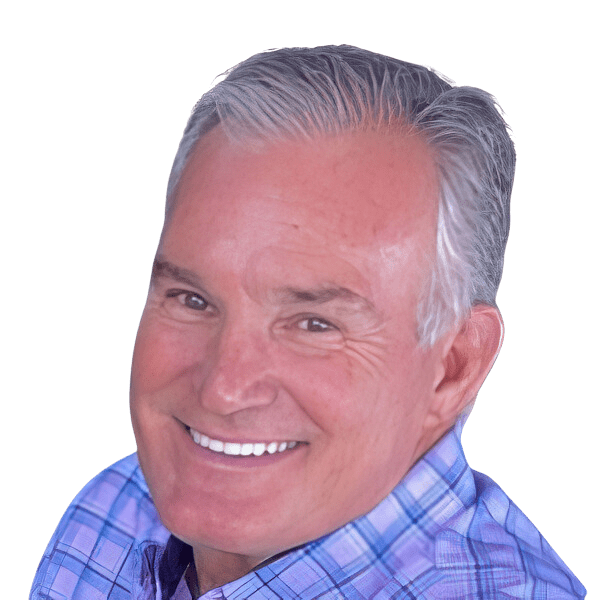 Steve Morgan
VP of Business Development
Steve has been in the cardiac rhythm management industry for over 30 years and brings a wealth of experience working with doctors, nurses and administrators. He has spent the last 10 years collaborating with physicians by helping them manage the business side of running an ASC. He brings a strong passion to our company as he knows firsthand the positive impact a surgery center has on patients, doctors and staff.