Build your cardiovascular ASC
Full-service ambulatory surgery center (ASC) and office-based lab (OBL) development and management solutions to simplify the complex .
No commitment pro-formas and opportunity consultation.
Let's get started
Advancing cardiovascular care
Cardiovascular Centers of America (CCA) is a specialized heart & vascular ASC & OBL development and management company. CCA believes that a development and management partner should be as focused on heart & vascular specialties as the doctors and the staff are to bring value to the joint venture partnership, the facility, and patients every day.
Interventional Cardiology
Empowering physicians
Our physician partners have equal input into all aspects of ASC development and management. We believe in partnership and collaboration, not control.
Our solutions create efficient facilities with friendly cultures, pleasant work environments, happier patients, engaged partners and most importantly, happy & empowered physicians.
Enhanced job satisfaction
Friendly work environment
Schedule flexibility & availability
Physician preferred cath & EP lab equipment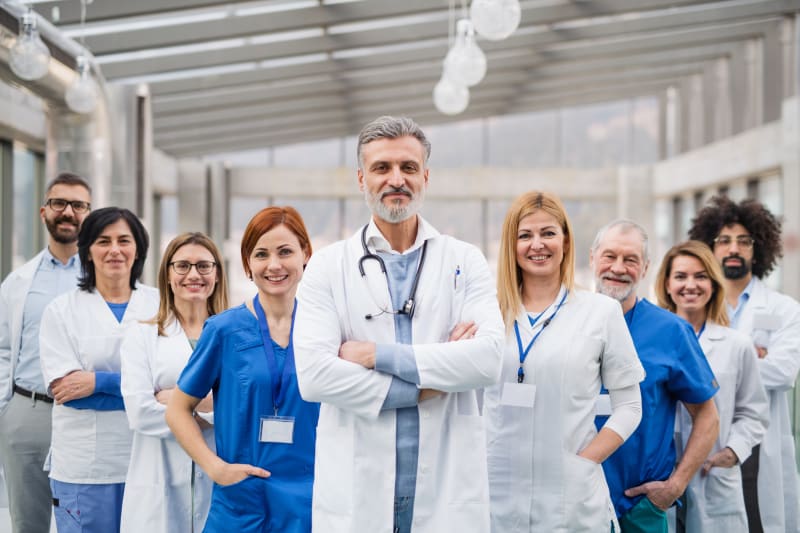 Increasing patient satisfaction
Cardiovascular Centers of America strives to exceed patient expectations at every turn through exceptional facility staff and surgical experience.
Convenient patient access
Private pre and post op recovery rooms
The best staff and nurses possible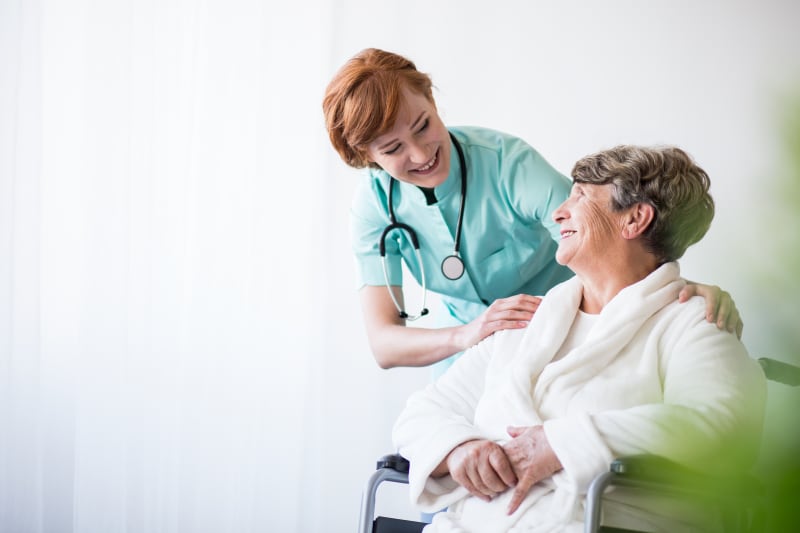 Reducing the cost of care
Cardiovascular Centers of America views payers whether traditional insurers or value based managed care organizations as partners. We manage and perform our contracting work in house. CCA has successfully contracted with all the major insurers in each state we work and is exceptionally proactive in local HMO, and value-based care markets.
Operate under non-hospital rates
Increase access to outpatient care
Expand services provided in outpatient setting
Operate efficiently to enable on-going cost reductions
Reduce Medicare and Payer costs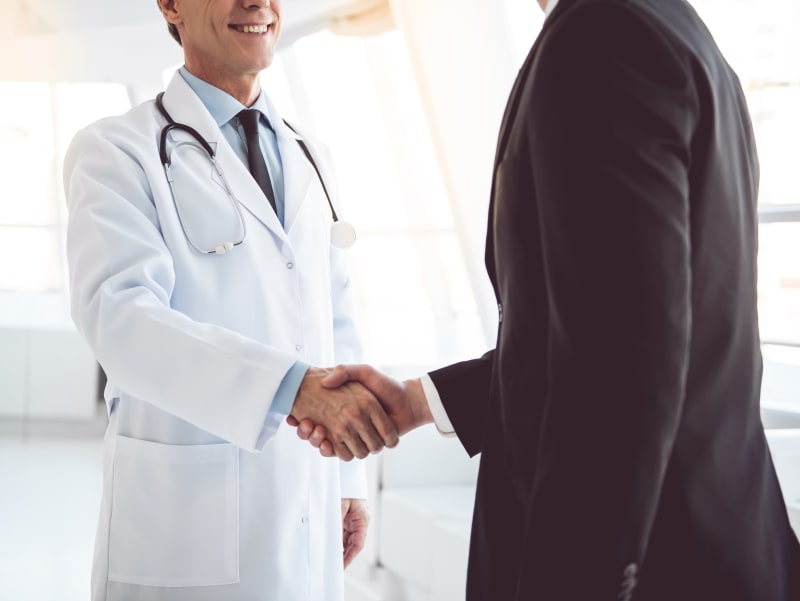 Take the next step
Let CCA simplify the path to independence and owning an ASC or OBL.
Step 1
Request a complimentary pro-forma and opportunity consultation
Step 2
Team with CCA's experts
Step 3
Advance cardiovascular care in your community
Fill in the form below and our team will get in touch with you
Built by Cardiologists, for Cardiologists
Dr. William Reilly, an Interventional Cardiologist, founded Cardiovascular Centers of America in 2019 to be the development and management company he wished existed to support his efforts over his last 20 years developing, working in, and managing multiple OBLs and ASCs.
Why CCA?
Full Service Development and Management Expertise
CCA takes responsibility for development and ongoing facilities management. To learn more, take a look at the services CCA provides.
Heart and Vascular ASC specialization
Not only your business solution partner but a valuable clinical team with first-hand expertise in Cath Labs and EP labs.
Tailored, Flexible Partnership Structures
CCA believes in identifying the right partnership structure for every situation. No one-size fits all solutions here.
Physician and Health System Friendly Terms
CCA believes in proving our value year over year and creating a collaborative environment not an oppressive one.
Integrated suite of modern shared services & management
CCA's full service platform integrates all aspects of the facility so that efficiency and transparency are at the heart of the operation.
Leverage the CCA Network
The power of CCA's national network benefits each site through payer contracting, purchasing, resource recruitment, and knowledge sharing.
Our Expert Solutions
Cardiovascular Centers of America focus on heart and vascular specialties and comprehensive approach to development and management enables a turnkey operation for our physician and heath system partners. Learn more about the CCA solution .
CCA provides a full suite of integrated services and management to support your operations.

Operations Planning, Management, and Support

Regulations & Compliance

Facility Development & Management

Information Technology

Medical Data Management

Turn-Key Digital Marketing Planning & Execution

State Licensing

Pharmacy Permitting

Local Permitting (Biohazard/Radiation)

AAAHC Accreditation

Physician privileges

120+ Policy/ Procedural creation and maintenance

Emergency Management readiness

Quality Assurance and Performance Improvement (QAPI)

Survey Readiness (scheduled and unannounced)

Clia & CEMP
Local Ownership on a National Scale
Advanced Heart & Vascular Surgery Centers (HVSC) are managed by Cardiovascular Centers of America (CCA) in partnership with the local physician majority owners. The network of CCA centers provides opportunity for cross training, power in contracting and negotiations, and a mechanism for bringing best practices to HVSC.
See Our Facilities
What our partners say
We selected CCA as our ASC development and management partner based on the team's deep clinical experience and proven track record in the cardiovascular ASC space
Dr. William Reilly
Founder & Interventional Cardiologist
Matt Jones, NP
Clinical Director
Sheree Leppinen, BSN
Site Development
Meet your future partners
Physician leadership that understands the details of the clinical and business side of the ASC/OBL and a team pioneering cardiovascular outpatient development for 20+ years.
Meet Our Team
In the news
The ASC world is evolving fast. Stay up to date with ASC news and developments.
View more