Education
Should hospitals fear the CV ASC or the Physicians who own them?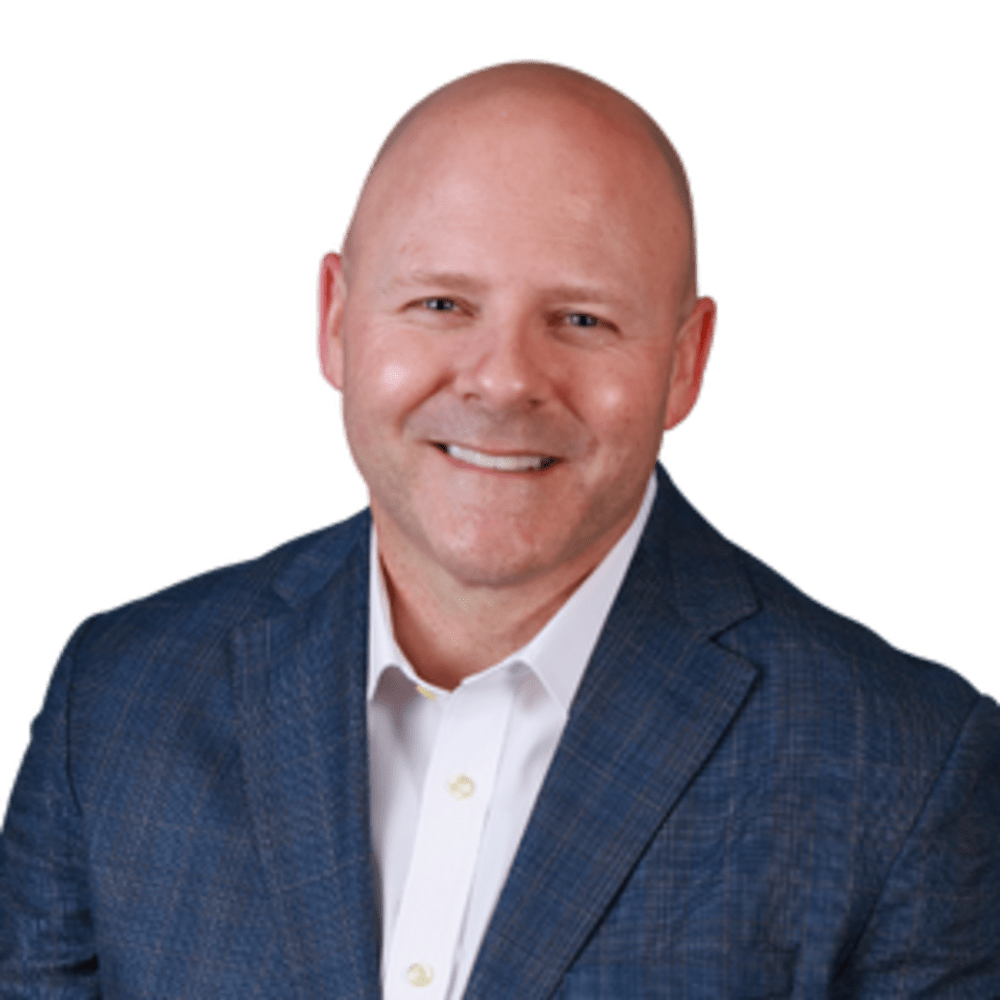 The recent movement from CMS to approve procedures such as coronary angiography, coronary interventions and rhythm management in the ASC has raised the question of what this means for hospitals and how they should view the physicians who own them.
Cardiovascular disease continues to be a leading cause of death and disability today in the US.
The financial burden to the US health system is staggering and access to timely care is decreasing as hospitals become overburdened with elective procedures.
As hospitals continue to care for the sickest and highest risk patients in optimal times they become quickly overwhelmed in the age of disease such as COVID19.
To that end CMS has had the wisdom to move many of these standard lower risk cardiovascular procedures into the outpatient ambulatory setting.
The question is will this movement by CMS and private payers cause financial harm and collapse to the inpatient hospitals? The short answer is No, but let me explain my thoughts in more detail.
The CV procedures offered in the ASC are all planned and elective procedures.
These procedures have lower average margins for the hospital yet take a significant amount of staff time and hospital resources to accommodate.
When the ASC physician elects to provide these "elective" services in the ASC he or she is not stealing from or abandoning the hospital.
The physician will continue to perform and refer higher risk procedures/ higher margin procedures to the hospital as well as inpatient and diagnostic services.
The collaborative nature of medicine will remain intact while providing excellent care to the community while reducing the financial and physical stress placed on our hospital systems today.