Education
I'm a Physician interested in starting a CV ASC. What will it take.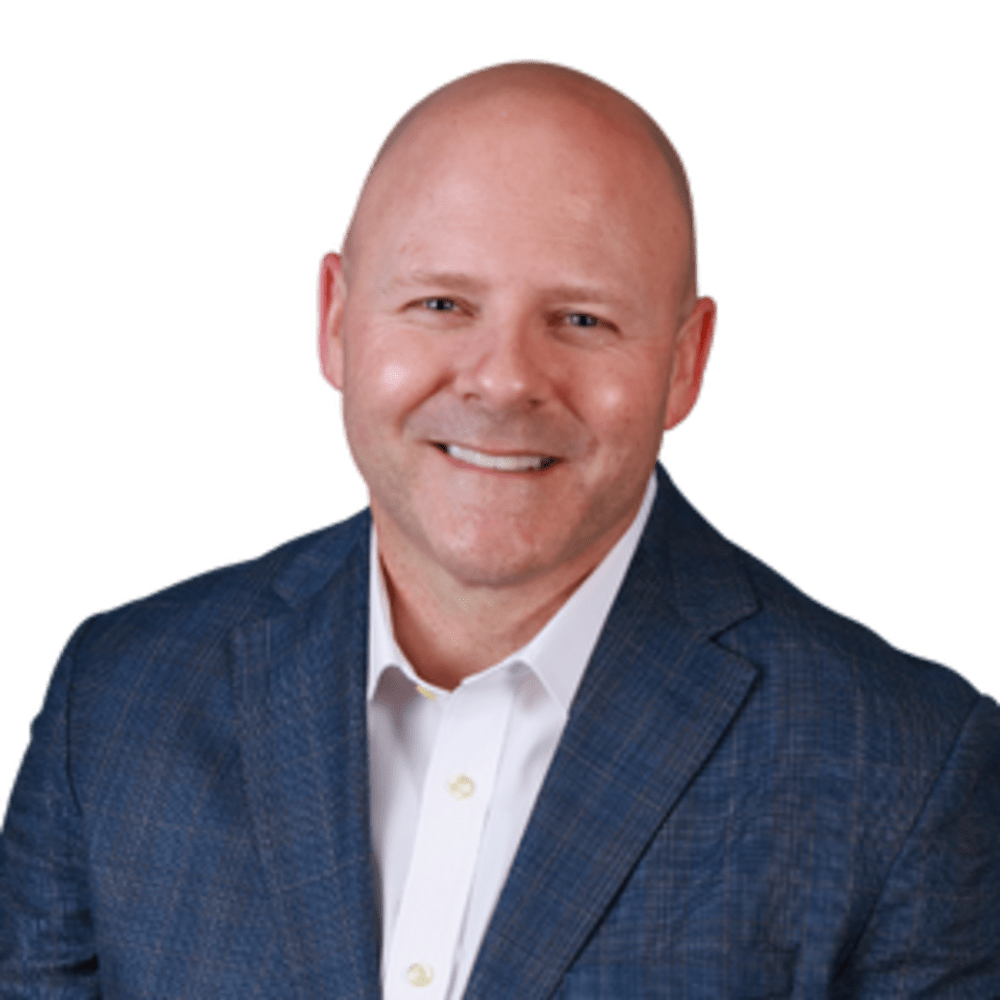 Many physicians today are finding themselves fed up with the employed physician hospital model.
In this current climate they find themselves as volume driven RVU employees with limited say in how they operate their practice.
Recent changes by CMS private insurance has opened the door to these physicians to take back control of how they provide care to their patients as well as how they earn income and control their daily schedule.
Cardiologist, Vascular surgeons and Interventional radiologists are beginning to see the ASC as an option to regain control of their future.
The problem for them is the unknown.
They are asking questions like how many partners do I need to make it work? What are the upfront financial requirements? How can I mitigate the risk? Can I do it on my own?.
Creating, opening and operating a Hybrid OBL/ASC is a daunting task to say the least, but absolutely attainable when the physician can partner with skilled physician partners and a high level ASC development team who understands the work you do and the goals you wish to achieve.
To answer some of the questions above:
How many partners do I need to make it (ASC) work?
It is essential to have quality physicians partners in a CV ASC who bring a diverse mix of CV services to the ASC.
Considering the facility can treat PVD, CAD, CHF, Arrhythmia as well as several other conditions, you want to consider physicians in your area who treat these conditions and are skilled at what they do.
The CV ASC can be scaled to fit the volume and needs of the partnering physicians. Building a one (1) room OR in a hybrid OBL/ASC with 3-6 partnering physicians could be the right decision depending on volume.
Depending on volume, partners and growth potential we would recommend looking at a 2 room OR for groups of 6-10 physician partners.
The good news for you is that your physician partners do not have to be within your own practice.
Physician OBL/ASC partners can be independent or part of a larger group as well.
The key to the partnership is the common goal of providing quality care to the community and a commitment to providing a portion of that care in the ASC.
What are the upfront financial requirements?
The creation of an Ambulatory Surgery Center business is typically broken into two seperate businesses, the operating company (OC) and a leasing real estate (RC).
All of the physician partners will be enter into the OC which will cover the daily operations and capital equipment of the ASC.
It is our strong belief that an upfront cash investment into the OC is essential to beginning the work of a strong committed partnership among physicians.
You can find options for 0% investment but we feel this approach is fraught with risk and you must alway remember nothing is ever free! The real estate company (RC) assumes the land, and ASC buildout.
This RC investment can vary depending on the ASC building option the group chooses ie; new land and building, existing building with improvement or a leased space with tenant improvements.
For the RC, some or all of the physician partners can take part in this portion of the business.
Should none of the group want to own the property there is option for a third party leasing company to build the facility and lease back to the OC.
The upfront financial commitment to the RC can vary depending on land and construction cost for your area and number of partning physicians in the RC.
How can I mitigate risk?
The key aspects to mitigating risk in the ASC environment is to surround yourself with an experienced team who understand the work you do and have a proven track record of success in the CV ASC market.
Other key features include identifying physician partners who have been vetted and have a proven history of providing exceptional quality care at a high level.
Can I do it on my own?
It is possible to open an ASC without partnering with a development team but with substantially higher risk of delays, financial outlay, and a poorly developed business/operational plan.
The leaders of ASC societies and experienced ASC owners throughout the country highly recommend partnering with an ASC development and management team to minimize risk, expense as well as secure the long term success of the facility.