← Facilities
Advanced Cardiovascular at Deltona
Deltona, Florida
June 2022
Volusia County's Advanced Cardiovascular of Deltona ambulatory surgery center is a physician-led facility that provides a comprehensive, patient-centered care experience. The physician team partnered with Cardiovascular Centers of America to plan, develop, build, and manage the ASC.
Facility Website →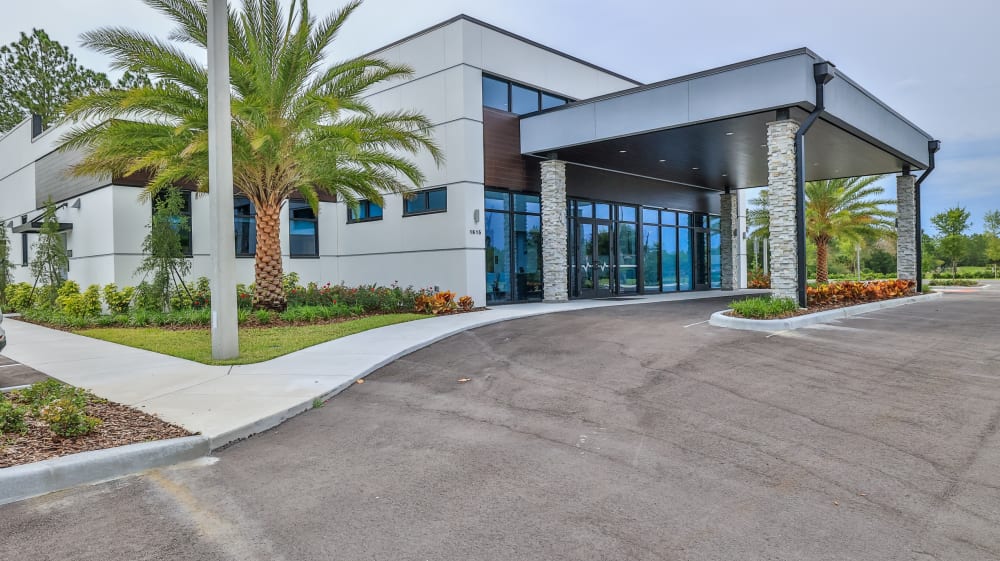 Project Scope & Services
Performing Site Due Diligence
Structuring LLCs And Operating Agreements
Engaging And Managing Architect
Engineers And General Contractor
Selected Capital Equipment
Overseeing Installation Of Capital Equipment
Creating Staffing Program
Interviewing And Hiring Staff
Developing And Approving Policies And Procedures
Obtaining State Approval For ASC
Obtained AAAHC Accreditation And Medicare Deemed Approval For ASC
We have been trying to make a cardiovascular ASC for many years. Others tried but CCA actually made it happen.
Built for privacy
Private Patient Recovery Rooms
Our state-of-the-art Private Patient Recovery Rooms provide an oasis of tranquility, promoting a faster and more comfortable healing process. Each room is meticulously designed to offer the utmost in comfort and privacy, ensuring that your recovery is as stress-free as possible.
Individual climate control for personalized comfort in each room
Soundproof walls ensuring a quiet, peaceful environment for recovery
Ergonomic and adjustable beds to cater to patient's specific comfort needs
In-room entertainment systems with a variety of programming
Complimentary high-speed Wi-Fi to keep patients connected with their loved ones
Innovative Care
Advanced Nursing Stations
At the heart of our facility, the advanced nursing stations are engineered for peak efficiency and utmost patient safety. Designed with cutting-edge technology and a commitment to privacy, our nursing staff can provide exceptional care with the help of central telemetry monitoring, state-of-the-art call systems, and strategically positioned stations for clear patient viewing.
Central telemetry systems allowing for continuous monitoring of patient vitals
State-of-the-art call systems for immediate patient-staff communication
Design that maintains patient privacy without compromising on care quality
Easily accessible stations for rapid response to patient needs
Integrated electronic health record (EHR) systems to streamline patient care
Optimized layout to reduce noise and enhance patient comfort
Use of antibacterial materials to maintain a sterile environment
Ergonomic workstations designed to reduce fatigue and boost staff efficiency
Professional Excellence
Private Physician Offices
Our facility proudly offers exclusive private offices for our physician partners, providing them with the space they need for deep focus and efficient work.
Immediate access to EMR for reviewing and updating patient records
Soundproofed offices ensuring privacy and concentration
Comfortable consultation areas for patient and family meetings
Ergonomic furniture and spacious desk areas for optimal work environment
Secure, high-speed internet access for uninterrupted research and communication
Private lounge areas for rest and recuperation during long shifts