Facilities
Advanced Cardiovascular at Deltona
Deltona, Florida
Opened June 2022
CCA is the turn key partner for the leading cardiologists in Volusia county to launch a patient centered cardiovascular facility. CCA was selected for leading the development and management of Advanced Cardiovascular at Deltona.
Project Scope & Services
Performing Site Due Diligence

Structuring LLCs And Operating Agreements

Engaging And Managing Architect

Engineers And General Contractor

Oversaw Construction

Selected Capital Equipment

Overseeing Installation Of Capital Equipment

Creating Staffing Program

Interviewing And Hiring Staff

Developing And Approving Policies And Procedures

Obtaining State Approval For ASC

Obtained AAAHC Accreditation And Medicare Deemed Approval For ASC
We have been trying to make a cardiovascular ASC for many years. Others tried but CCA actually made it happen.
Facility photos
Private Physician Offices
Our designs include private work spaces for our physician partners with access to real time film review, EMR op-notes and consultation space.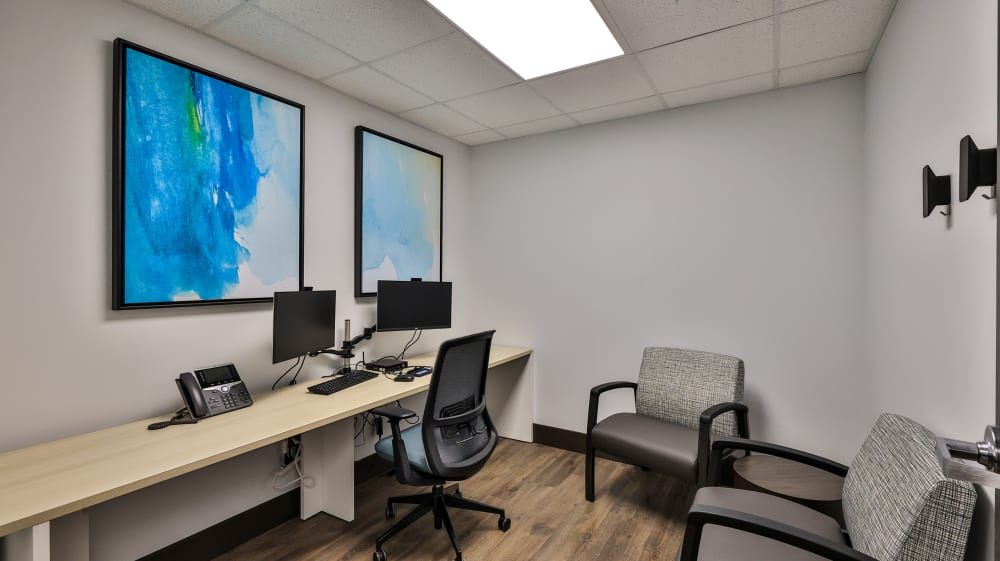 Private Patient Recovery Rooms
Designed with comfort and privacy in mind.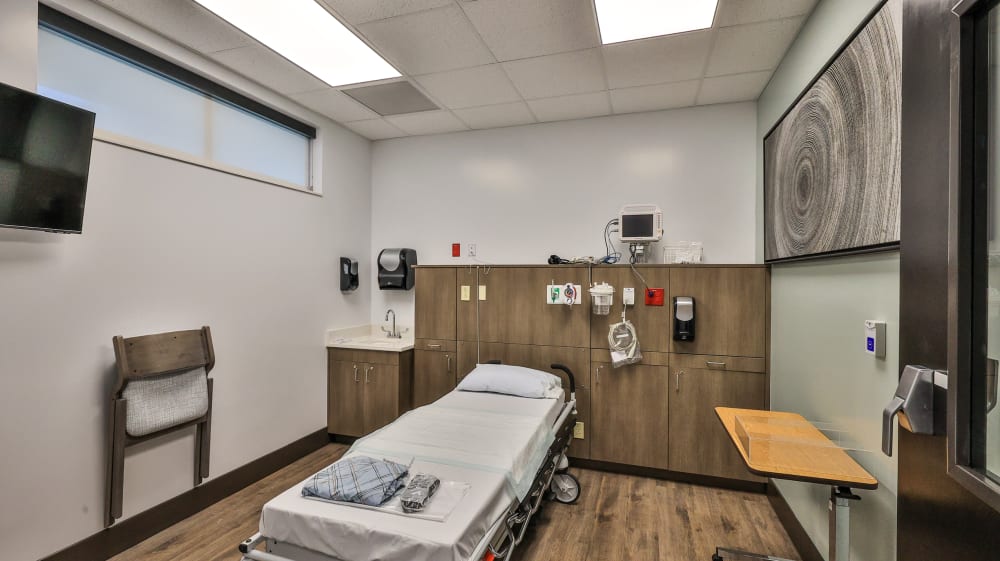 Nurse Station
Built for efficiency and patient safety. Our nursing stations include Central telemetry monitoring, call systems and clear patient viewing while maintaining privacy.